Step 1
Submit the inquiry form and get appointment
Step 2
Meet with counselor and get full info
Step 3
Choose your suitable college or university
Our Services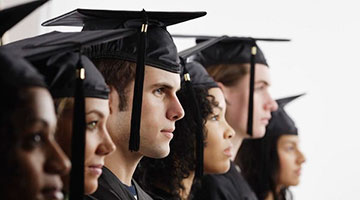 ျမန္မာနိုင္ငံမွ ၁၀တန္း/IGCSE 'O' level ေအာင္ၿပီးေက်ာင္းသား၊ ေက်ာင္းသူမ်ားအား အေမရိကန္ တကၠသိုလ္မ်ားႏွင့္ ေကာလိပ္ေပါင္း ၁၀၀ ေက်ာ္ကိုယ္စား ေက်ာင္းဝင္ခြင့္စီစဥ္ေပးျခင္း
အေမရိကန္ ထိပ္တန္းတကၠသိုလ္မ်ားသို႔ ဝင္ခြင္ေလၽွာက္ထားရာတြင္ မိမိပညာအရည္အခ်င္းႏွင့္ ကိုက္ညီေသာ ဘာသာရပ္မ်ား၊ ေက်ာင္းမ်ား ေရြးခ်ယ္ရာတြင္ လမ္းညႊန္ေပးျခင္း
ေက်ာင္းဝင္ခြင့္ႏွင့္ ပညာသင္ဆုေလၽွာက္ထားရာတြင္ လိုအပ္သည္မ်ားကို ျပင္ဆင္လမ္းညႊန္ေပးျခင္း
Why Myanmar Telesis?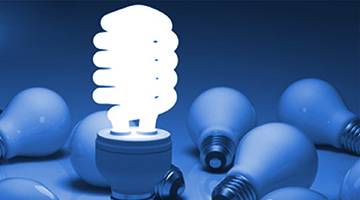 This institute has been started by those students who have face the same problems you are facing now. Such as where to study, what are the requirements, how to finance, most of all how to get the best education. We are here to solve all your problems and get you the best possible US education, at free of cost.
At Myanmar Telesis we have program most suitable for Myanmar students. Our institute has been appointed by more than 100 highly reputed United Sates Universities and Colleges as their official agent to give admission service on behalf of them.
FAQs
The Form I-20 is an official U.S. Government form, issued by a certified school, which a prospective nonimmigrant student must have in order to get an F-1 or M-1 visa.
Form I-20 acts as proof-of-acceptance and contains the information necessary to pay the SEVIS I-901 fee, apply for a visa or change visa status, and be admitted into the United States.
The Form I-20 has the student's SEVIS identification number, which starts with the letter N and is followed by nine digits, on the upper right hand side directly above the barcode.
You are encouraged to apply for your nonimmigrant student visa as soon as you have your I-20. To ensure you get an early and timely date you may apply at anytime.
However, a student visa may be issued no more than 120 days prior to the start date mentioned on your I-20.
You may only enter the United States within 30 days of the beginning of the course of study stated on your I-20, regardless of when your visa was issued.
Testimonials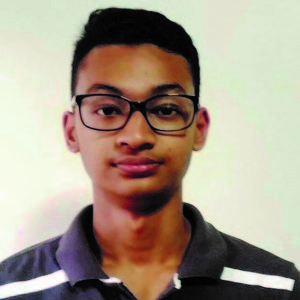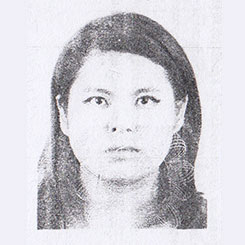 This is Wutt Yee Tun. I am really pleased to attend the school " Green River Community College". The housing is really suitable for Myanmar people and they all are so warm to us. They also so kind as my family. You all must like when you come to here for all the new students. Thanks you for the kindly service Myanmar Telesis.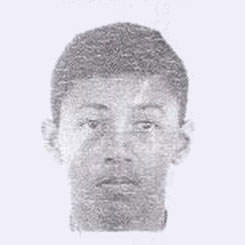 Firstly, I'd like to thank whole Myanmar Telesis Education Service staff for the assistance you provided me. I received your package today; a USA Education  Guide. I read that and found very informative. By your positive response, I feel that Myanmar Telesis Education Service will be proved as more helpful to me, in order to select a suitable US state College for me. I'm very much hopeful from you in the future. Thank you once again.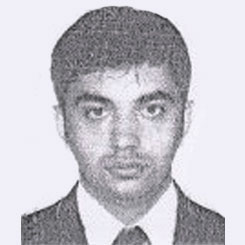 "Looking back, I can see Myanmar Telesis was extremely helpful and a stepping stone in my career because they give me advise to study in USA at Greenriver Community College."GCC" was my first American education experience. There, I was able to develop my communication skills and also increase my personal confidence before starting my university life."